Hello and Welcome
Kallistra specialise in the design, development and production of wargames miniatures, terrain, rule systems and tabletop gaming accessories. All our metal miniatures are cast to the highest standards using lead free pewter. We supply wargaming products worldwide to the discerning wargamer and collector.
We hope you enjoy looking around the site. There are lots of features including Rules Support, Hexon grids to help plan your battlefield and massive photo collections. You can now follow us on Twitter, Facebook, and watch the Kallistra YouTube Channel where you'll find lots of great clips and videos!
News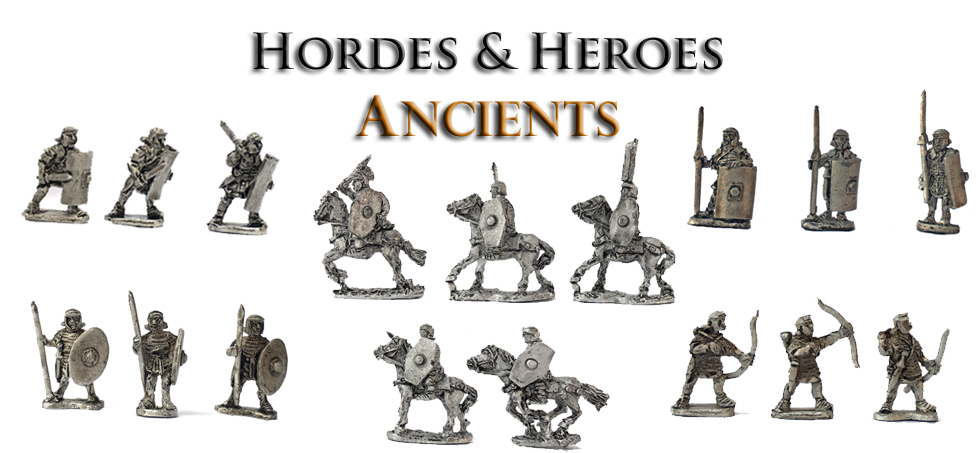 The first releases in our new Hordes & Heroes Ancients 12mm miniatures range. The Imperial Romans will be followed very shortly by the Gauls and British. For more details follow the link here
Christmas Delivery Dates
The Royal Mail have released their recommended posting dates for the festive season. Below are the dates for placing orders by which we hope to guarantee your orders arrive with you before Christmas.
---
Latest Battle Report
Battle report: H&HM Saxon v Norman Round One and Round TWO! Full report and lots of photos available on the fourm! Click here for full report - Round one and here for Round Two!
---
On the workbench
A sneak preview of the new 12mm (1:144 scale) Hordes and Heroes Ancients range - Roman auxiliary masters now on the work bench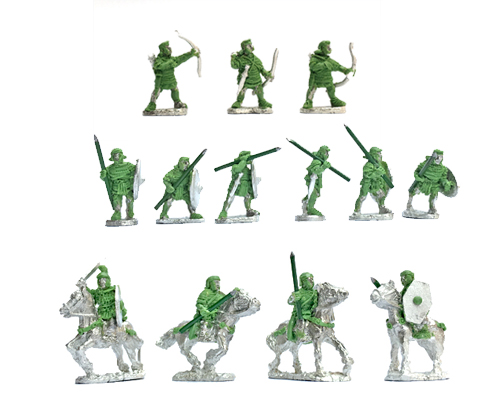 See the Kallistra Facebook page for more details...
To read more news items visit the Kallistra Facebook page or the Forum