Welcome

Hello and welcome to Kallistra
Kallistra specialise in the design, development and production of wargames miniatures, terrain, rule systems and wargaming accessories. All our metal miniatures are cast to the highest standards using lead free pewter. We supply wargaming products world wide to the discerning wargamer and collector.
We hope you enjoy looking around the site. There any new features including Rules Support, Hexon grids to help plan your battlefield and massive photo collections. You can now follow us on Twitter, Facebook, and watch the Kallistra YouTube Channel where you'll find lots of great clips and videos!
We look forward to receiving your comments and feedback.
Christmas Orders
Please folks, to avoid disappointment, get your Christmas orders to us in good time so we can get them processed and delivered to you before Christmas. Our Christmas ordering deadlines are: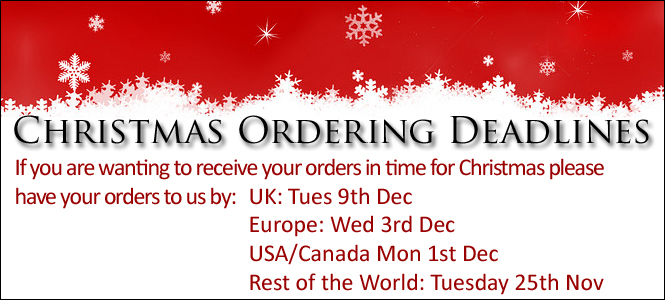 This is a very busy time of year at Kallistra, and if your orders are not placed with us before these dates, despite our very best efforts we cannot guarantee that it will be delivered in time for Christmas morning!
News
October 2014
WW1 Early War
WW1-BG07
Belgian Early War Dragoons - (16
figures + 4 bases)
WW1-BG08
Belgian Early War Dismounted Dragoons Firing
- (32 figures + 4 bases)
WW1-BG09 Belgian Early War Dragoon Horse Holders and Mounts (
16 mounts 4 horse holders plus 4 bases)

WW1 Late War
The next batch of WW1 packs, the figures of which are currently on the workbench! For initial listing click here The first packs will be released from end of October! For up-to-date information please head over to the forum.
WW1 Late War - British Firing

WW1 Late War - French Firing

WW1 Late War - German Cavalry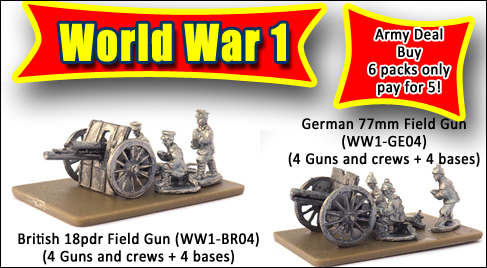 To read more news items visit the Forum