Rules Support
Hexon Grid Templates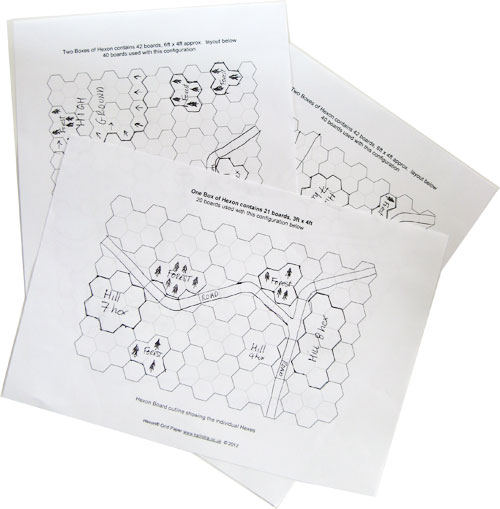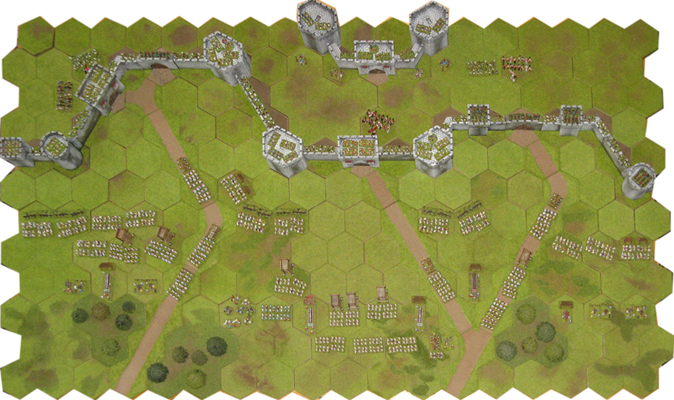 We have designed some hex template grids to help you in the designing and planning of your battlefield.
Visit the Hexon Grid TM pages to see the full range of grids available.
H&H Medieval Support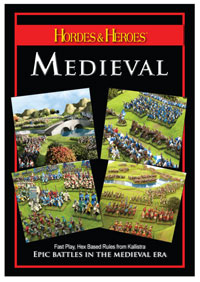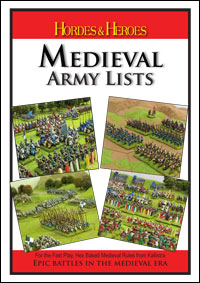 For Answers to H&H Medieval Frequently Asked Questions
-
Click here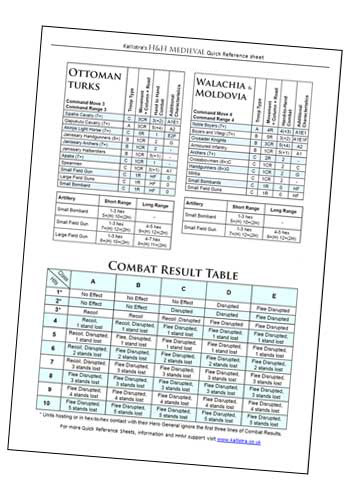 For the HHM Quick Reference Sheet Generator
-
Click here
Space Dreadnought 3000 Support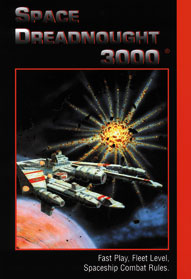 If after visiting these support pages, you have not had your question answered, please use the contact form and we will respond as soon as possible.
Click here
.