Hello
Took some photos of my painted British and German WW1 figures. Apologies for the photography. Piccies of them on Hexon terrain and other style of terrain tile:
British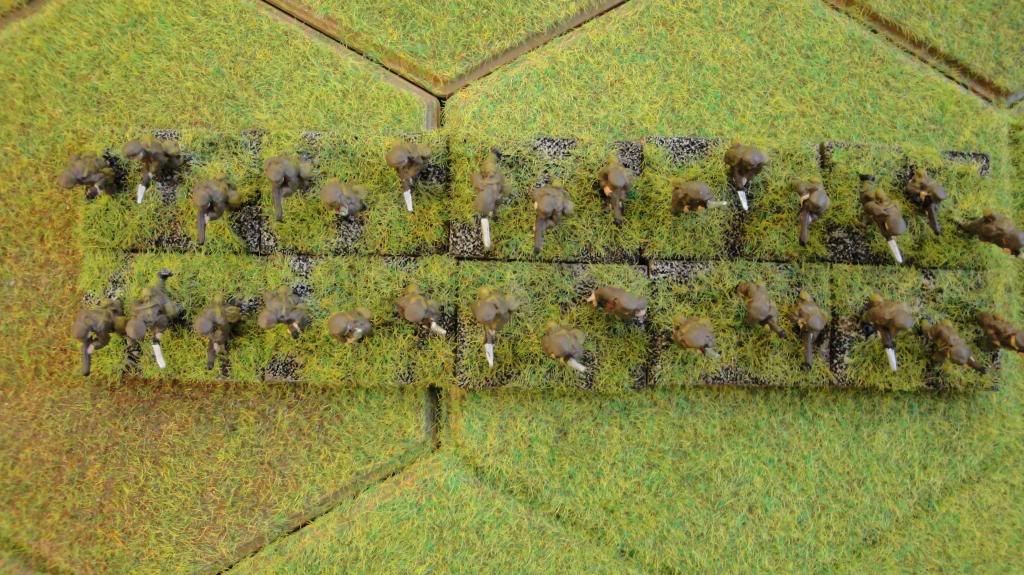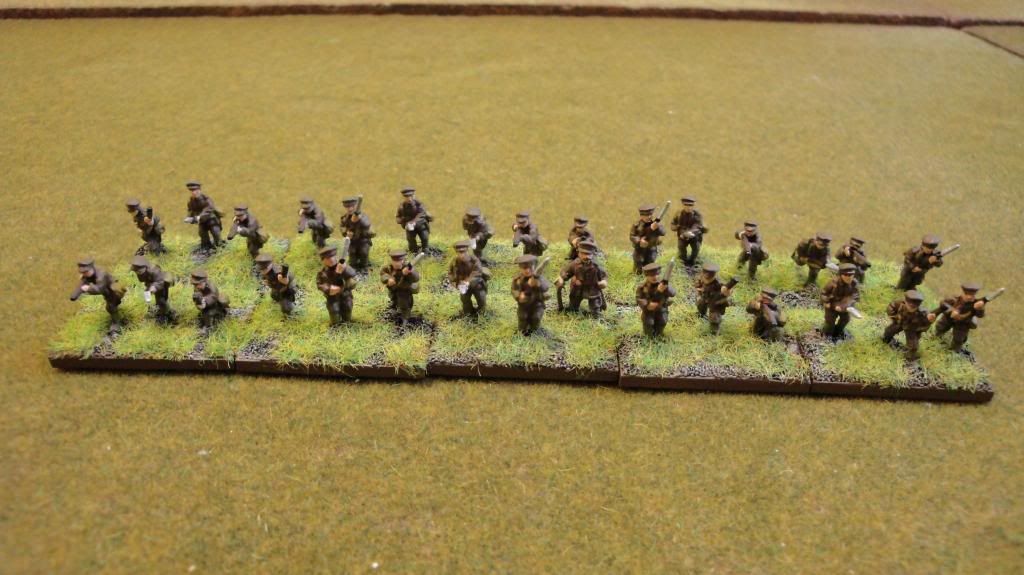 Germans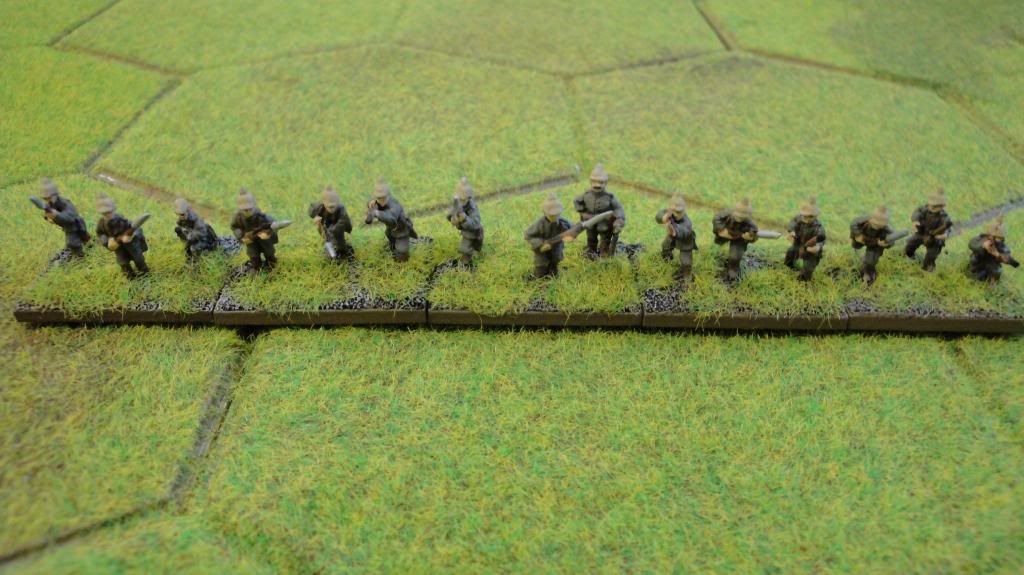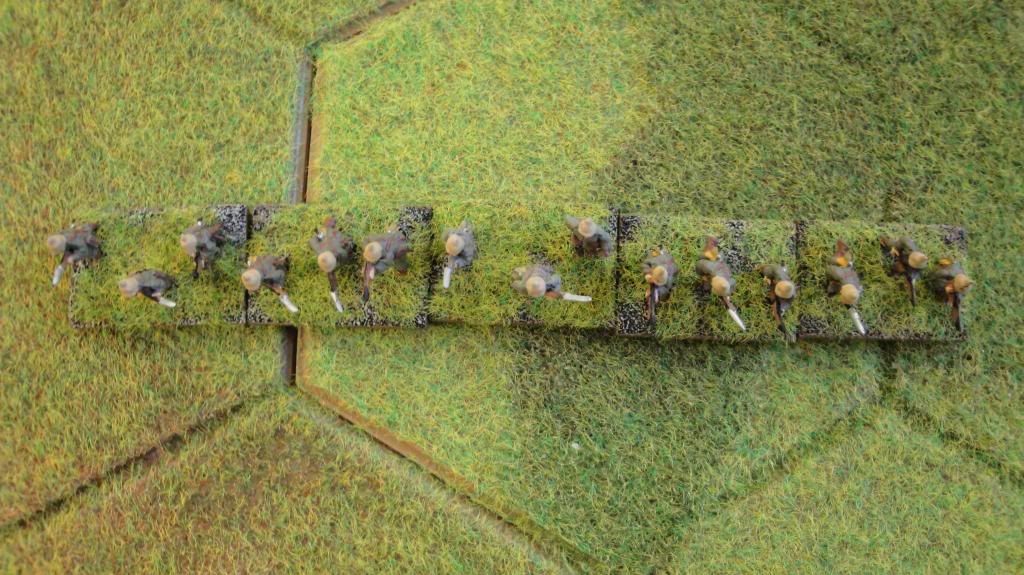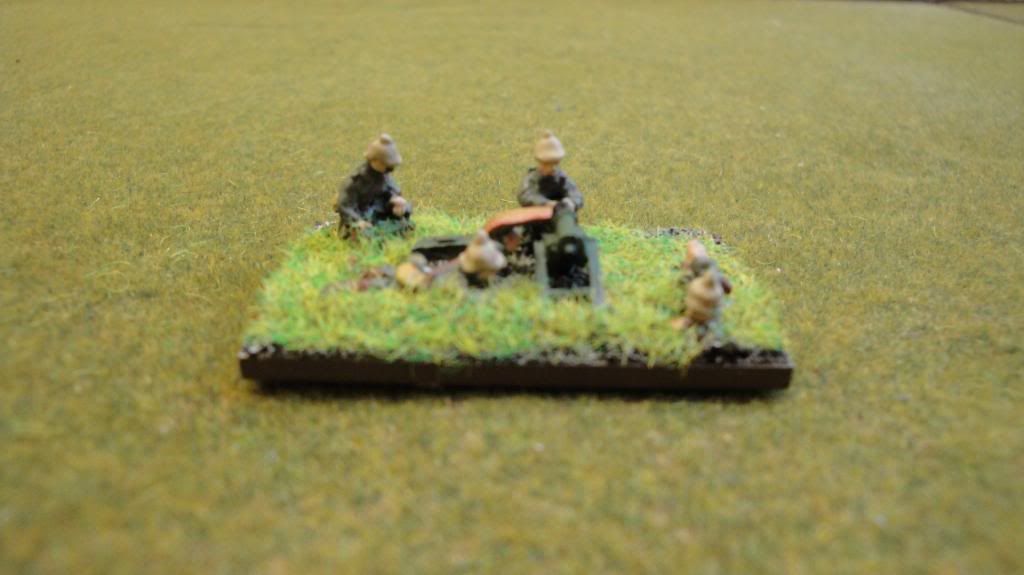 The static grass used is the Nock 'Spring Meadow' used by Kallistra (from where I bought it) as is apparent from the photos.
A great range for which I am looking forward to future releases.
Hope to get some photos up of my painted French in due course.