Moderator
Posts: 331
Joined: Mon Apr 22, 2013 3:25 pm
Location: Mansfield, Nottinghamshire
Contact:
The first 7 packs of Early War Russians are now available to order.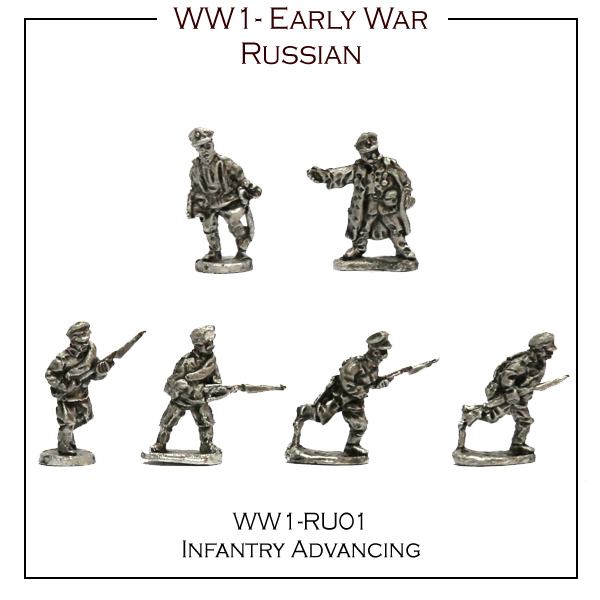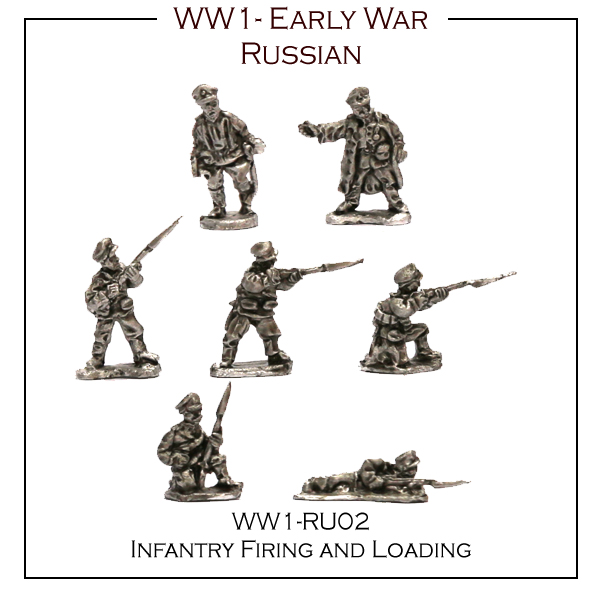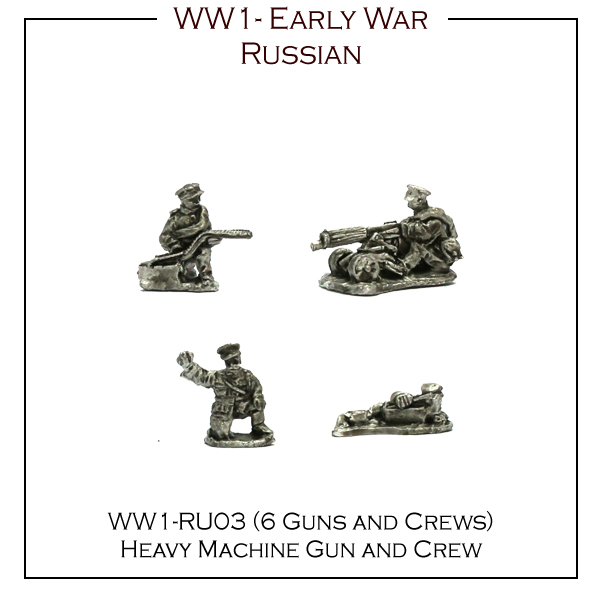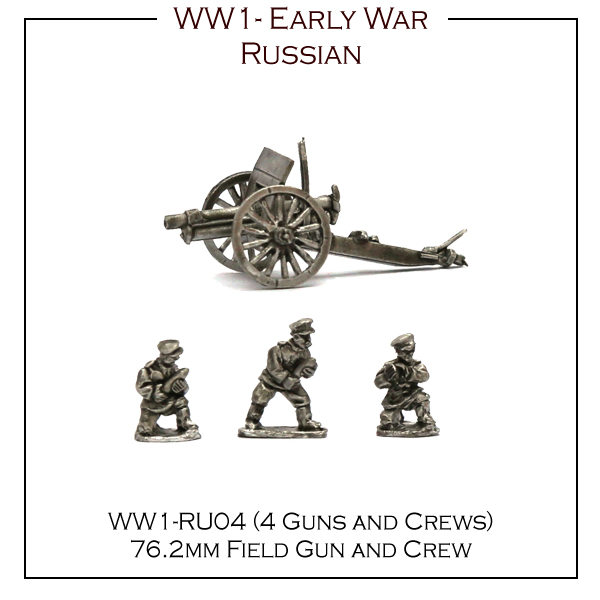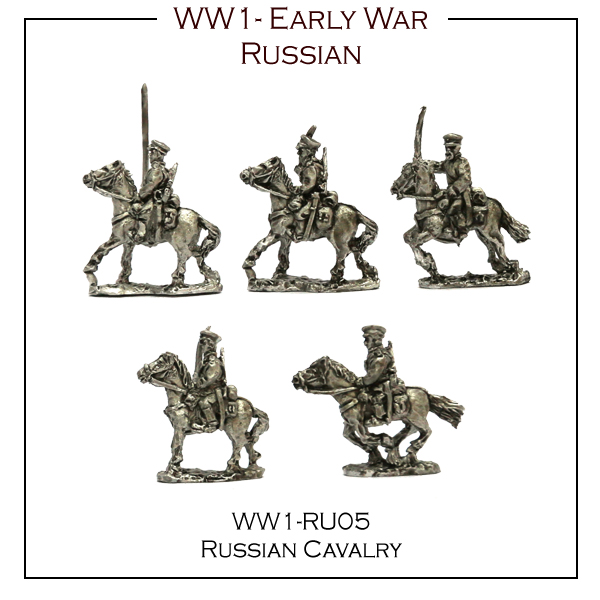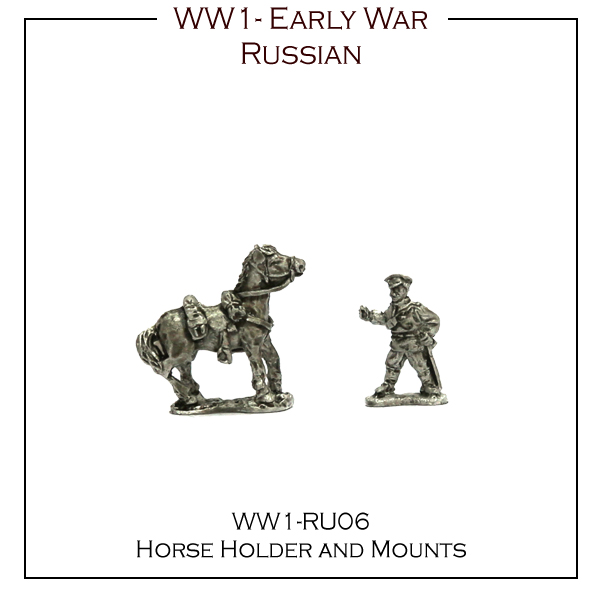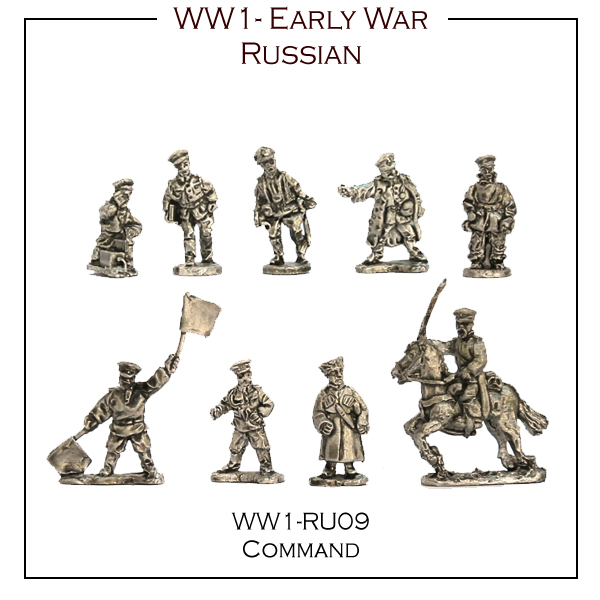 Visit the website for full listings:
https://www.kallistra.co.uk/?page=113#ewru
Kind regards
Sally

http://www.kallistra.co.uk
http://www.hammerheadshow.co.uk
---
aliee-55 wrote:Hi Sally,
Do you know if there are plans to do dismounted Russian Cavalry as with the Germans, French and British also have you any idea when the Austrians will be available?

Many Thanks, Al
These are great. I love the look.
Last edited by
Sefton
on Fri Feb 07, 2020 11:51 am, edited 3 times in total.
---
Hi Sally,
Do you know if there are plans to do dismounted Russian Cavalry as with the Germans, French and British also have you any idea when the Austrians will be available?

Many Thanks, Al
---